In my private life I  try to be less waste. That's why I  started to implement new, more environmentally friendly packaging.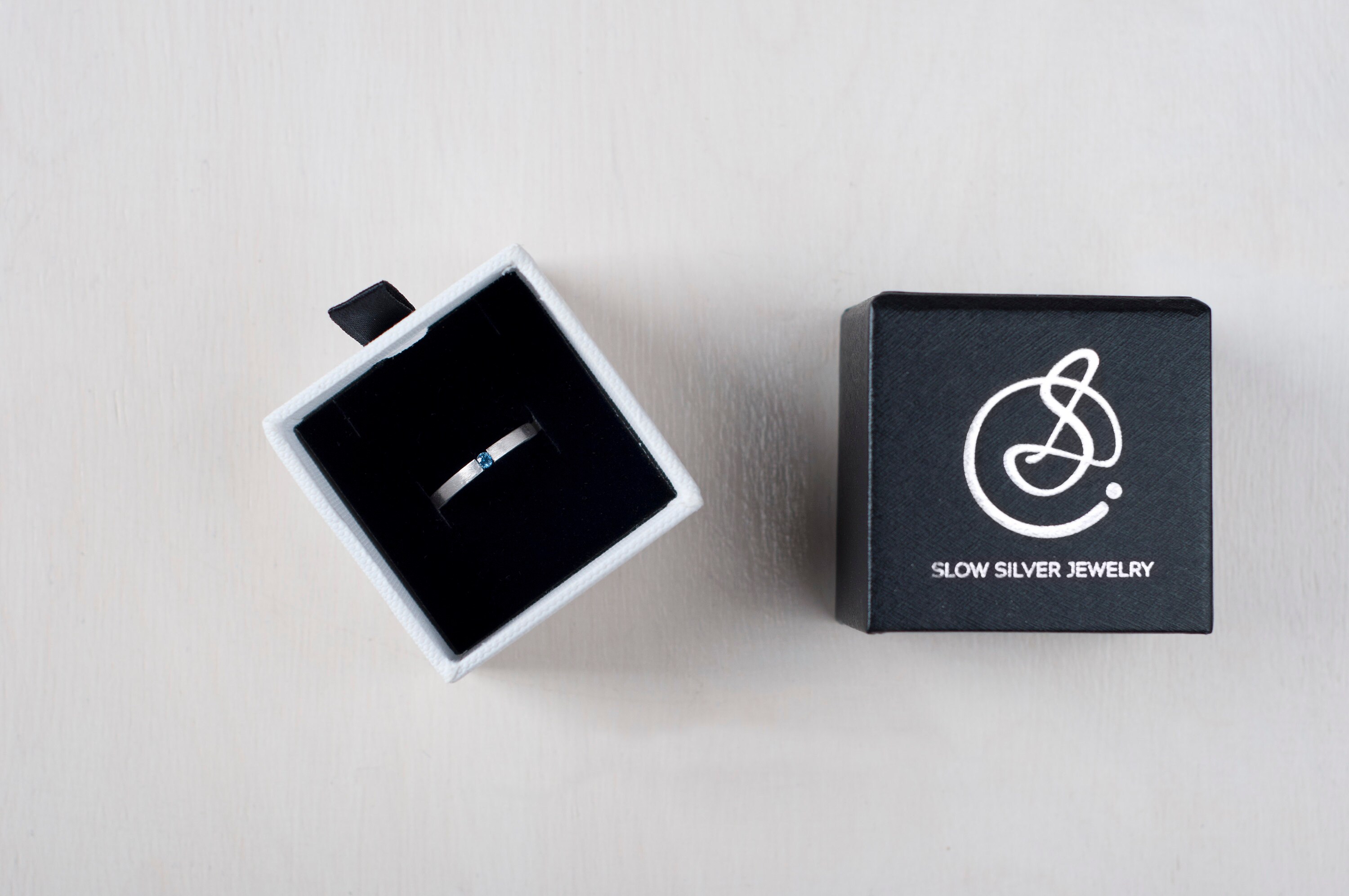 Safe journey
Jewelry needs an elegant and sturdy gift box that can also be used for storage. I know that the box is an important part of the experience of purchasing or receiving jewelry. That's why I use simple, minimalistic but elegant boxes. They are also solid and will last for years.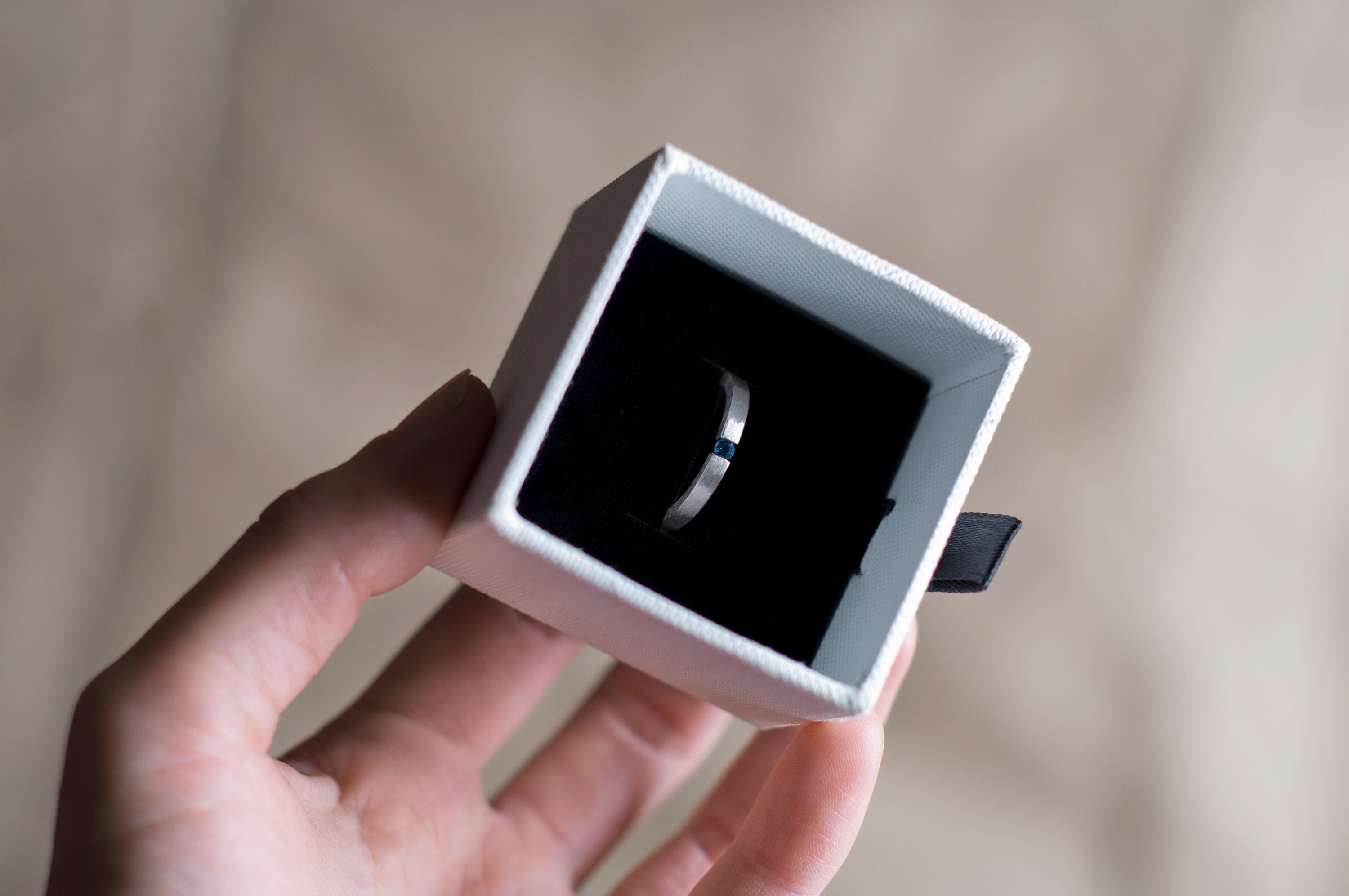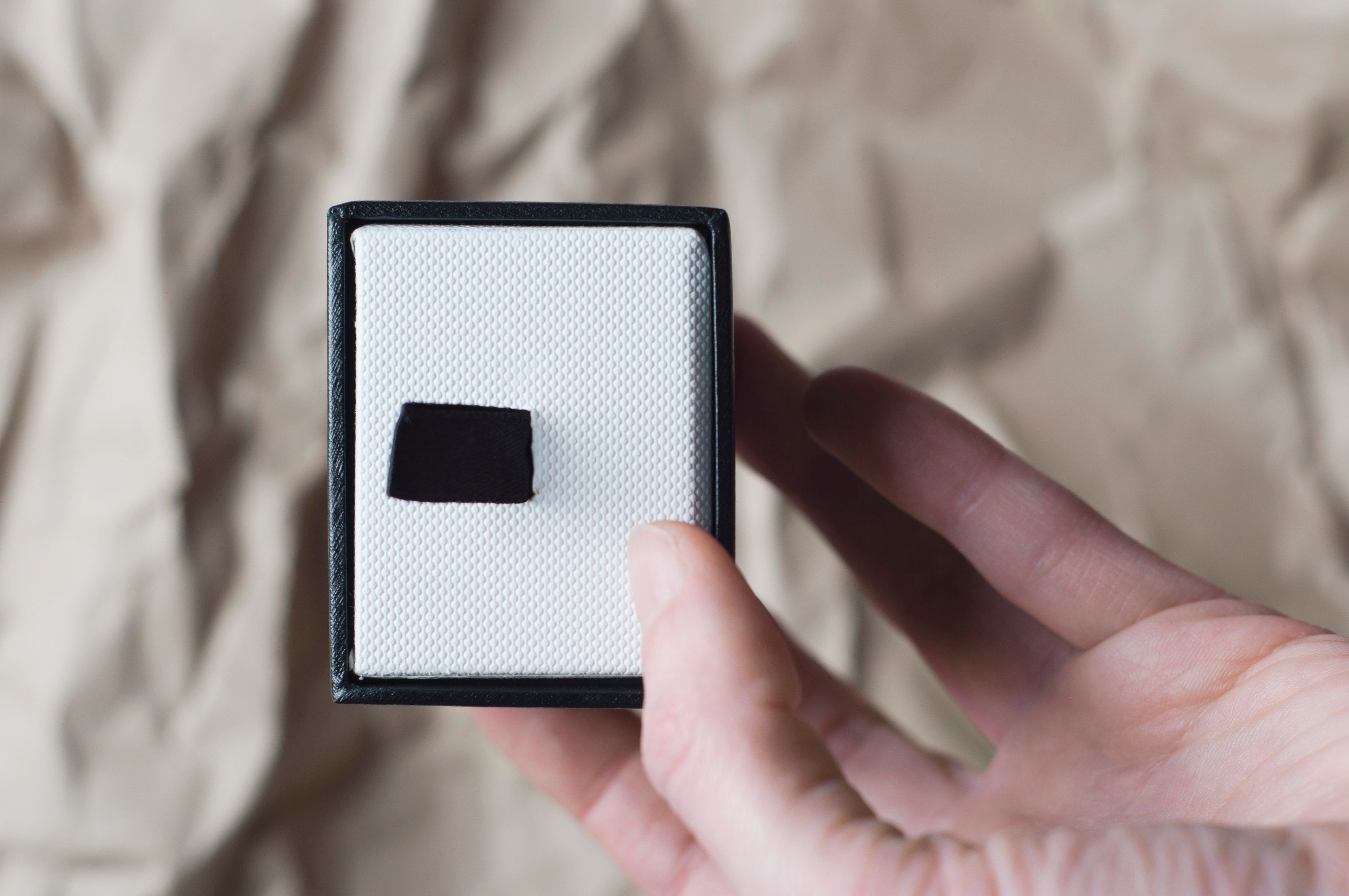 Safety is a priority since many of my packages travel thousands of miles to other continents, so they have to be well protected against mechanical damage and humidity. I also add some padding inside the box, just to be extra sure.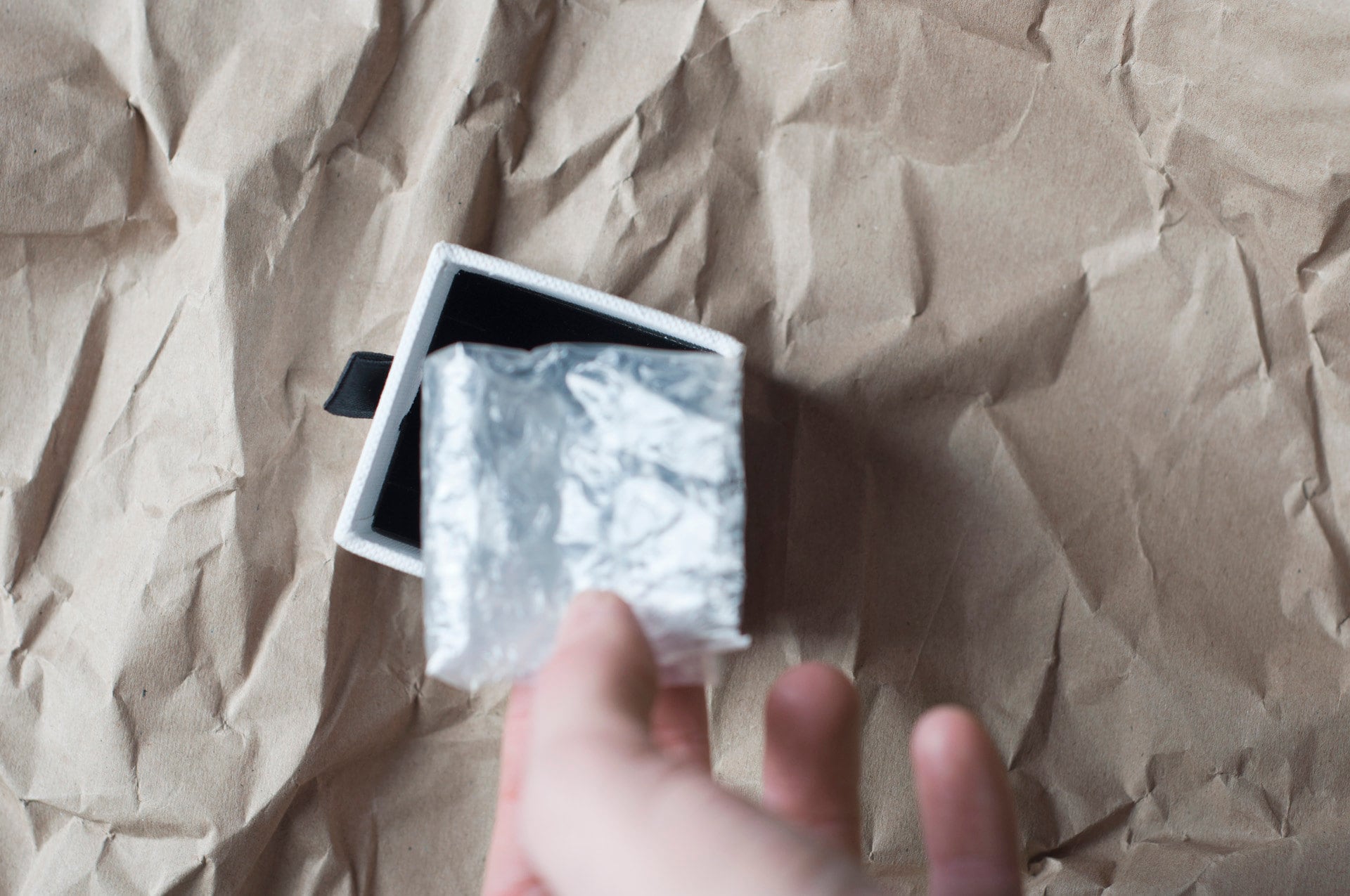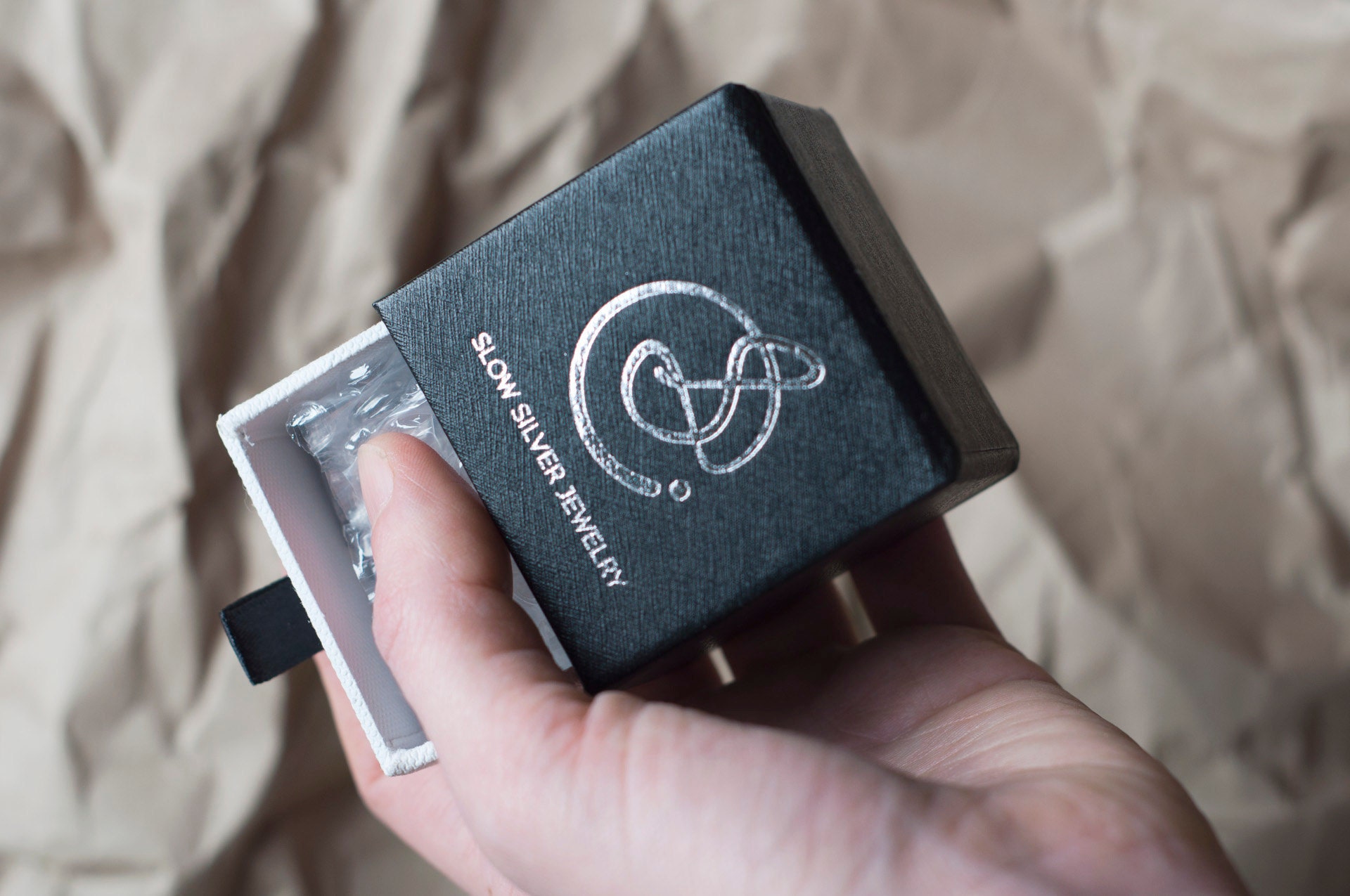 What packing materials do I use?
I use almost exclusively the packing materials that I get with my own orders. I also collect some from my friends, family and neighbors. It's mostly bubble wrap and packing paper. They are easy to sort, and some of them can be used again, for example to write down grocery lists. The packing is modest but gives sufficient protection – and that's my goal.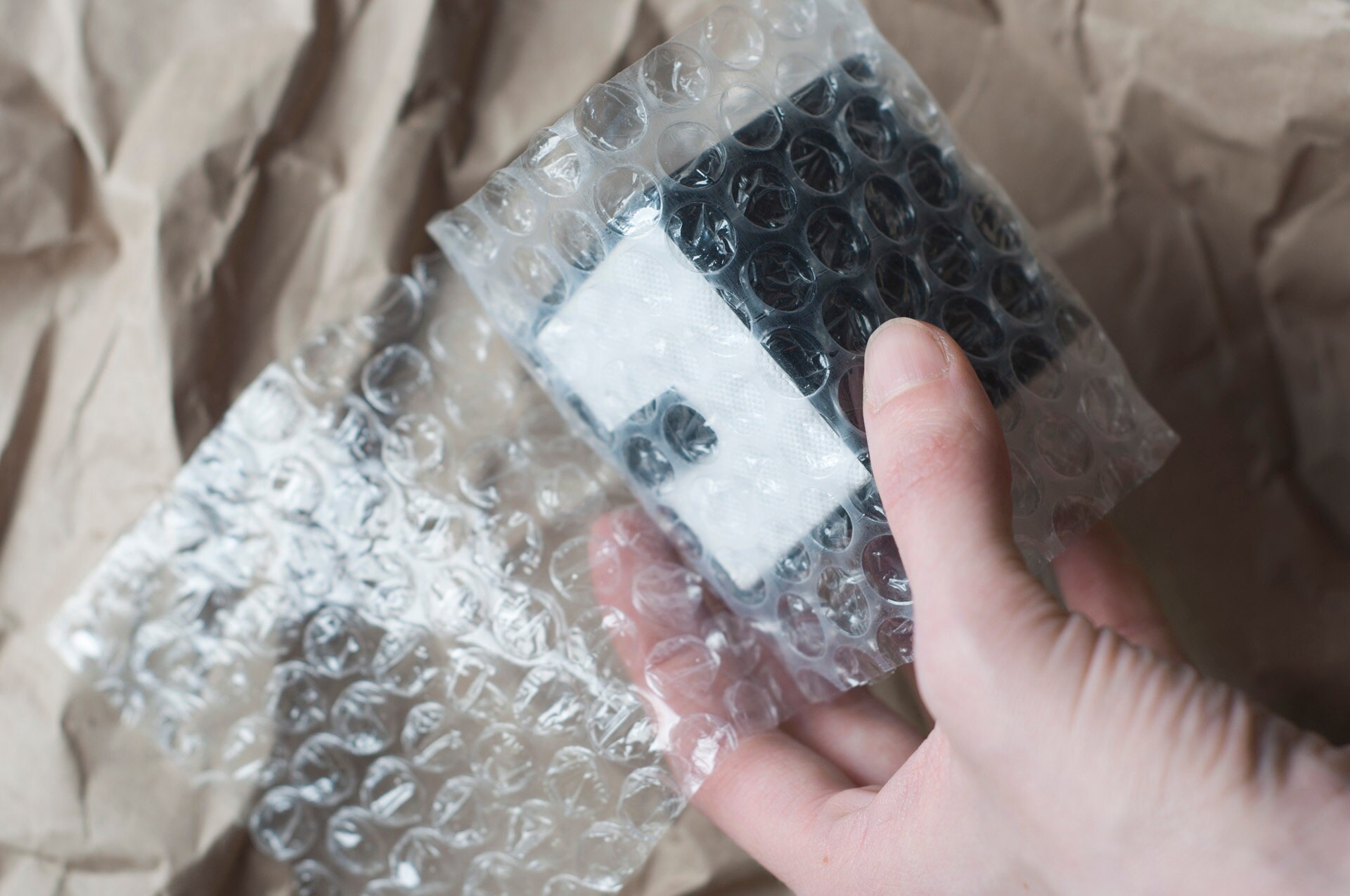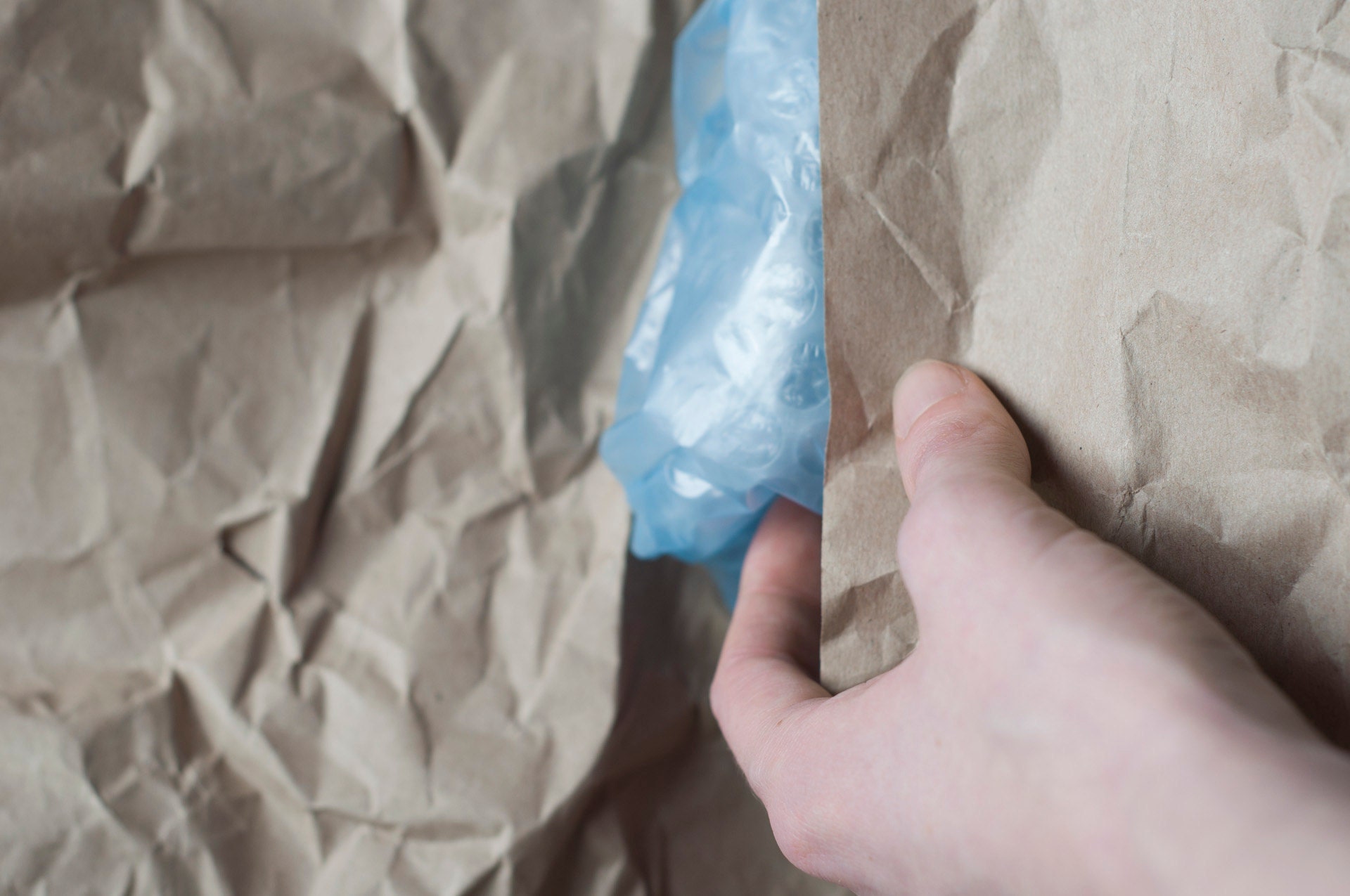 The only marketing bit I add is business card – but you can reuse that as well, they make great bookmarks :) And the blank cardboard envelope can be used for drawing or taking notes.